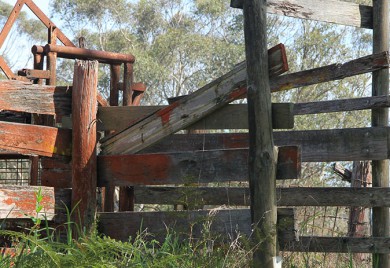 Agnov8 offers consulting services for the nursery industry to assist businesses become more efficient and profitable. With over 35 years of experience working within the horticultural sector, Andy Cameron is well known for his practical and affordable solutions. He developed many water saving systems, improved irrigation methods and the adoption of environmental strategies for businesses including many multi-award winning nurseries in Australia.
Consultancy is available on the following:
nursery production
nursery design
production planning and scheduling of stock
despatch & supply chain management
Irrigation design
GS1 barcoding
costing of plants
assessment of stock for insurance claims.
Andy can assist businesses in gaining efficiency by helping to fully utilise software & technology with a great understanding of industry needs and requirements. Andy works with businesses both here and overseas to encourage the uptake of new technology and is always looking for ways to improve the profits, efficiencies and sustainability of his clients.